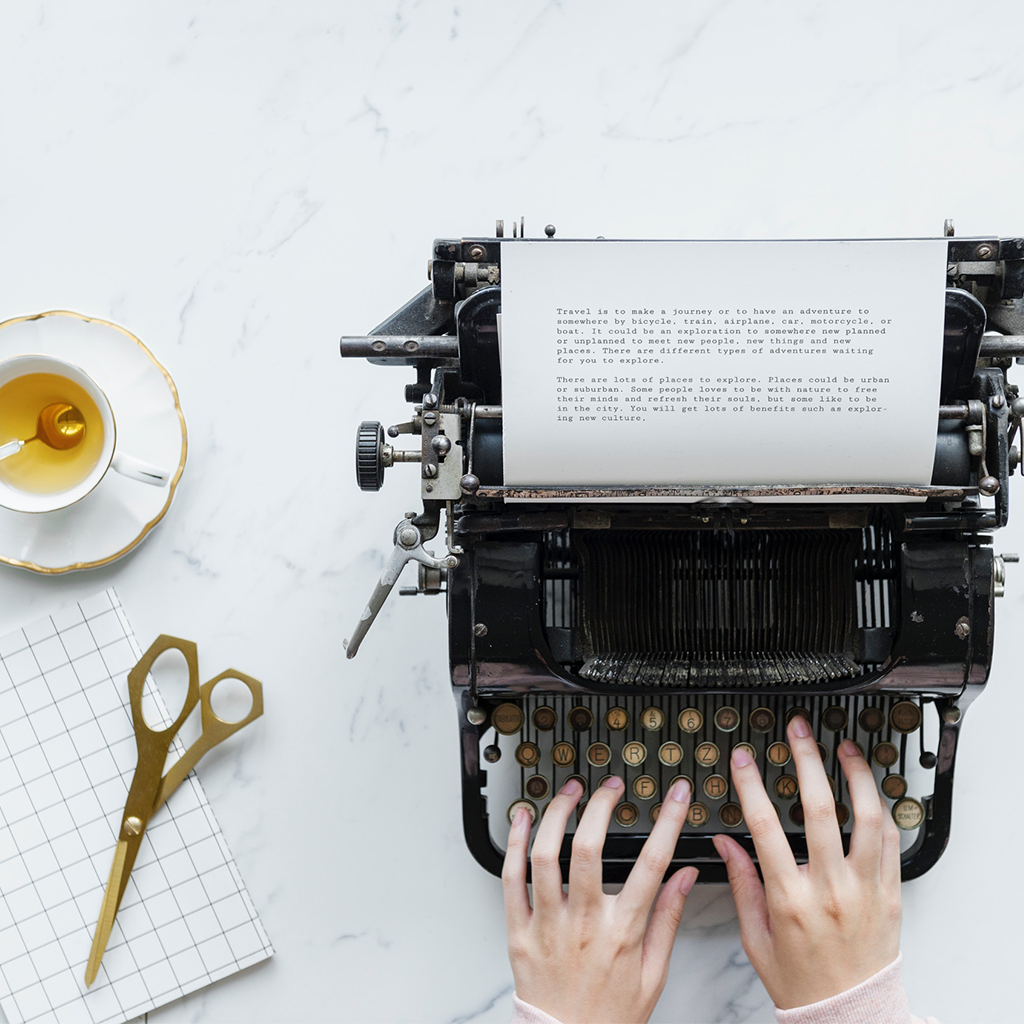 Days will come when curating content for social media will be a hassle. Having a well curated feed is becoming just as important as having high quality photos. You want to build a favorable presence on because it represents your brand's image.
We've all been there and this is definitely a struggle that is hard to overcome. 
In this post we'll discuss ideas that will assist in choosing correct content for your company. Our goal by the end of this is to bring your brand to life and attain new followers with content that is original and unique.
1. How-To's  
Followers will look to you for advice on living the lifestyle your brand represents. What better way to give this advice than tutorials. Tutorials can get really creative ranging from step by step videos, image illustrations, or info graphs. 
2. Giveaways 
Giveaways attract tons of traffic and are great for company buzz. It can't get any better than receiving free products, right?! Followers will put their energy into ensuring they win. This creates tons of buzz and brings customers who will ultimately buy the product in the end.
3. Behind the Scenes 
Take your audience behind the scenes and show them how everything operates. Going behind the scenes gives followers a chance to know more about you and tour you office a bit. Employees also enjoy getting some limelight.
4.Throwbacks (TBT)
How did you start? Where did you start? Share images and/or videos of nostalgic past company memories. Followers love a good story.
5. National Holiday
National holidays are a great time to become fun and whimsical. Express your love for holidays by posting related content that informs and excites. Remember to use hashtags, holiday hashtags are always popular.
6. Exploring Your City
 It's time to represent where you company is based. Show some love for your city and it will attract local customers.
7. Trending News Event
Dance challenge, recently passed laws, or Kim Kardashian. These are all topics surrounded by a lot of buzz. Attract some of that buzz by providing your input.
8. Sneak Peek
Have a new product launching soon? Your customers will get riled up by an announcement or sneak peek of the latest company news.
9. Share A Fan Photo
Show some customer appreciation by reposting your customer's feed. This will encourage future customers to represent your brand in their own photos.
10. Quote
Quotes can be a bit played out but still attract tons of love. There's nothing better than a motivational quote to pick you back up.
Now that you know what to look for to create your perfect Instagram feed for your business and business facebook page, it's time to try it out! So how, exactly, do you plan out your Instagram feed?