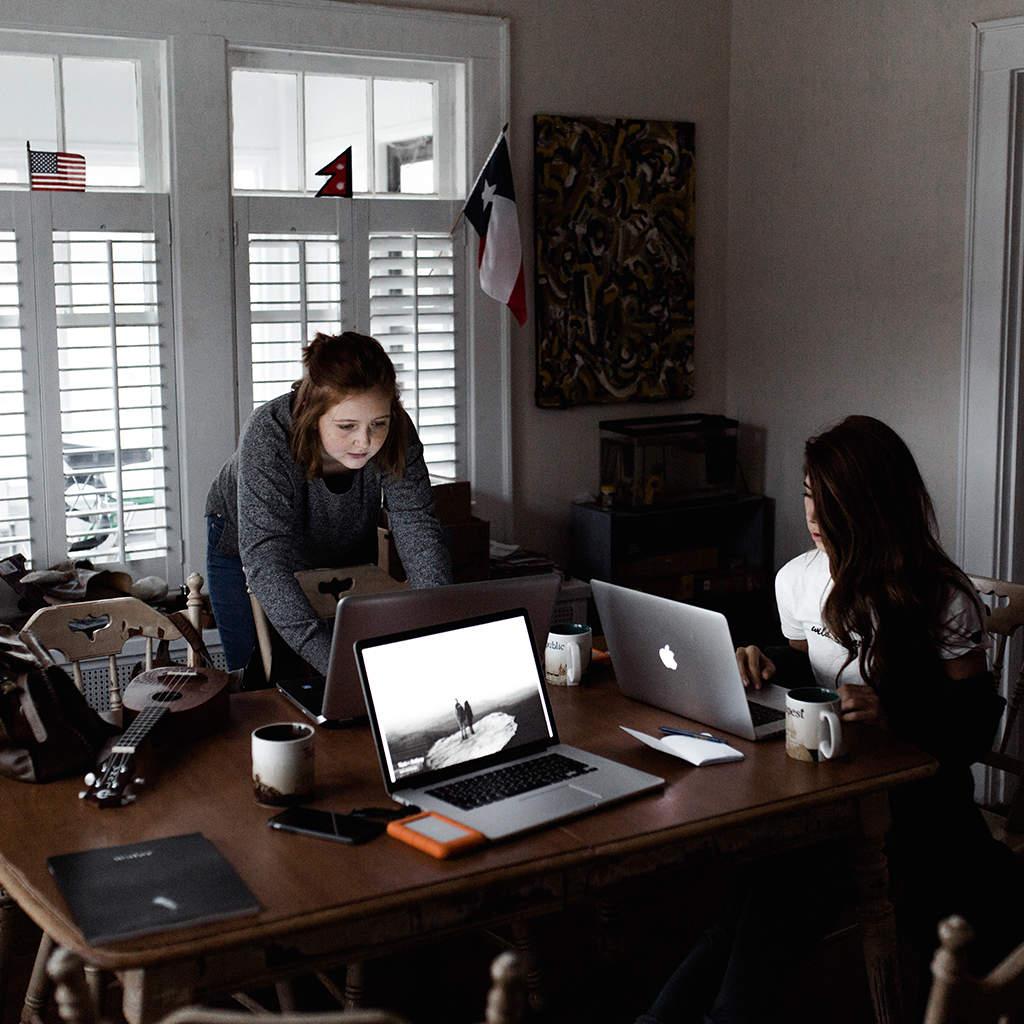 The key to running a successful eCommerce store begins with customer outreach. The growing number of eCommerce stores has caused many stores to go overlooked. Plus, don't forget about big names like Amazon that are always go to's for a majority of customers. What are these stores doing that makes them so successful? They are reaching out and following up. Customers are consistently seeing the brand's image and name through email, social media, takeaway products, texts, etc. Remind your customers about your store and they'll come back.
From outreach to following up, here are free tools that'll help you take your marketing skills to the next level.
1. Email
Is your business is having issues with abandoned carts or non returning customers? The best solution would be to follow up with customers through email. If you haven't started using email campaign platforms such as MailChimp, Drip, or Constant Contact then we suggest you do. Email campaigns, announcements, and follow ups convert window shoppers into buyers. Better yet constant emails make your company's brand stronger and recognizable. 
2. Competitor Analysis
Competition.
With so many businesses available today you are bound to run into competition. Understanding your competitor's brand, marketing advantage, and customer outreach will boost ideas on marketing your own business. It's also important to know your competitors so you can target their customers. A few tools to assist in analyzing your competitor are Sprout Social, Phlanx, and Social Blade. 
3. Website Analysis
Sophisticated and established businesses have quality websites that they've invested into. It's hard to compete with a company that has user friendly website when you're struggling with your own site. Using website analysis extensions such as Datanyze Insider allows you to see what companies are building their websites with. By analyzing websites you'll know how to approach building your own.
It can get hectic managing a successful business. We hope this article will guide you to boosting sales with less stress.