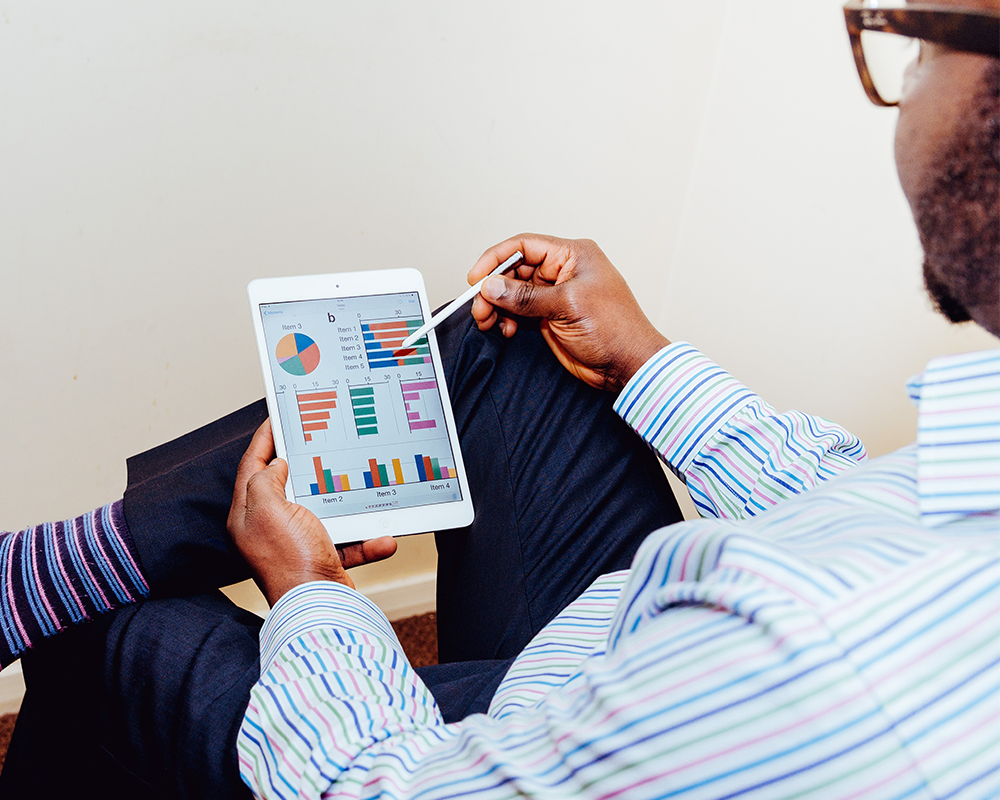 Shoppable Instagram is the latest feature adapted for easy in-app shopping. Customers can tap a photo and the item name, price, and description will automatically appear. Customers will then access the boutique and can add your product to their cart. 
Even with this this new feature many store owners are still not noticing a growth in sales. In this article we will cover how to grow sales after installing the Shoppable Instagram feature. 
1. Shop Shop Shop the Stories
Instagram is making it easier for retailers to grow sales with Shoppable stickers. Shoppable stickers are similar to tagging products in your posts but now you can do the same in your stories for videos and photos. There are 4 different types of stickers: a shopping bag icon, a sticker with the product name in rainbow or grey, and translucent text.
Currently only select brands can access the stickers but you can expect to get your hands on this feature soon. Brands like Gap have already used the latest feature and it has proved to be a game changer. 
2. Use High Quality & Original Images 
A trending mistake many store owners are making is using low quality images. These images are blurry, commonly copied stock images, or just not appealing. A main use of Instagram is to find inspiration. Customers will not find inspiration in images discussed. Posting new and original content inspires shoppers to connect to the lifestyle you are portraying and eventually purchase.
 3. Show Your Product In Use, Lifestyle Image 
Lifestyle images are a great way to influence shoppers to buy your products. Showing products in a specific environment entices and inspires shoppers to buy in order to attain that lifestyle. 
4. Use Insights
Use Instagram Insights to understand which posts are the most successful among your audience and repeat that look. Also use Insights to learn more about your audience and how to target them better. Targeting your audience correctly depends upon the time of the day they are most active, hashtags they commonly use, and their ages. 
 5. Give Your Profile A Theme
When shoppers access your profile make sure it is consistent and organized. Having high quality images, consistent colors, and similarly styled posts tells viewers who you are and what you stand for. Tailoring your page to a specific style allows you to draw in a specific audience.